SEKA Logistik: at home in the heart of Carinthia and on the go in all of Europe. We link distances quickly and competently with the wishes and aims of our customers.

SEKA Logistik covers all of Europe for its customers; safely, efficiently and fast. We connect places dependably and are the direct link to our customers' markets and their suppliers.

Our vision is turning customer relationships into long-term partnerships by meeting logistic challenges.
Fast and competent – safe and fast. Therefor SEKA Logistik is the right partner. Let's go ways together.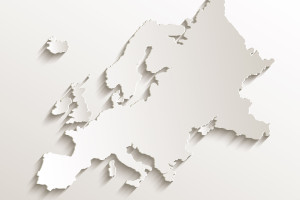 All roads lead to the destination. With SEKA Logistik your loading gets on time to the right place.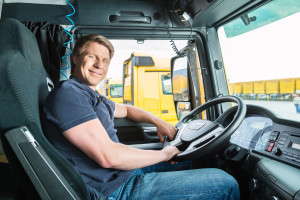 Become a transport partner of SEKA Logistik and handle customer requests together with us.